Björk
First of all here are links to some other Björk sites:
---
Björk in Cannes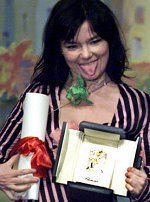 ---
Some more recent pictures/posters: Example #1, Example #2, Example #3.

---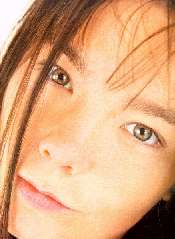 Interviews:
---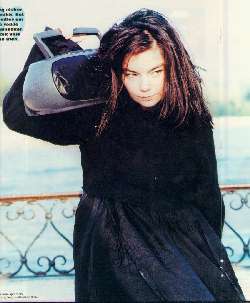 Audios:
Sorry, most of the audio section (esp. some very old islantic songs) was cutted after some problems with the International Federation of the Phonographic Industry (IFPI).



---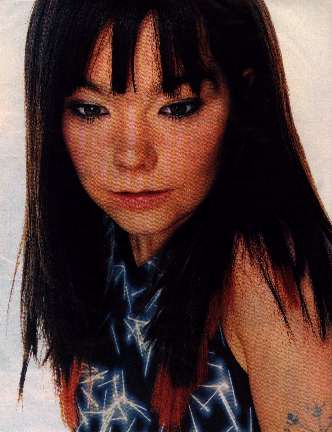 Videos:
---
Back to my Homepage
email:ortner@ebweb.at
Accesses since Jan. 99:
Page Design: Gerhard 1995-09-28 with my own hands & an ascii editor
Last Updated: 2005-01-19
---
Last but not least Mrs. Gu­mundsdˇttirs autograph she gave a friend of me after her last Concert in Vienna - what a lucky guy!